Rickson Gracie Class of July 29, 2020
In July 29 1994 Rickson Gracie was on a mission during his first Vale Tudo in Japan. Now 26 years laster he is on a renewed mission. Welcome to Rickson.Academy. "I don't believe in coincidences", Master Rickson Gracie on July 29 2020.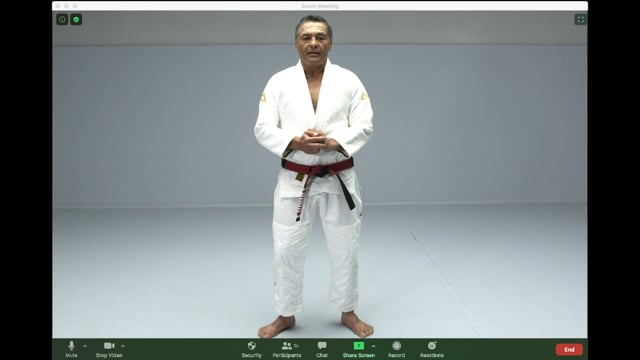 View and interact in all premium posts by subscribing right now!
GET ACCESS