Learn to be comfortable in hell
Base, movement, and breathing. Learn some important drills. Defend the guillotine. Take the back using your whole body. Defend, be comfortable and escape from the side control. Learn to acquire those skills through gentle practice.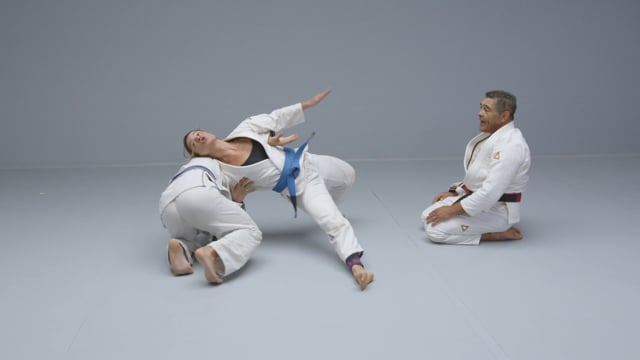 View and interact in all premium posts by subscribing right now!
GET ACCESS