Learn the back-take Rickson Gracie used to win his first MMA fight
In this class, master Rickson Gracie goes back to a move he mastered even before his professional debut in the rings. Watch and learn the main details to take your opponent's back from the guard, just like Rickson did in 1980 against Casemiro Martins, the "King Zulu."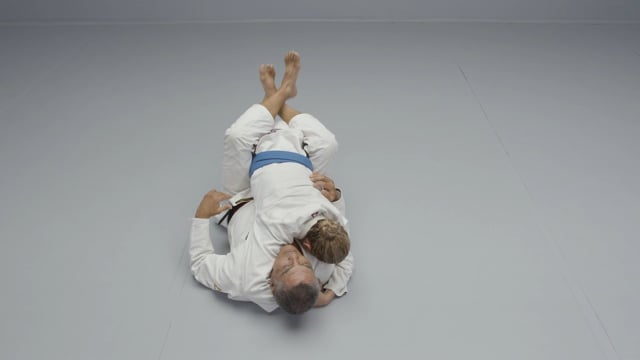 View and interact in all premium posts by subscribing right now!
GET ACCESS