Jiu-Jitsu methodology: What is the best order of the moves?
At this time, a member asked the proper order of the moves to teach Jiu-Jitsu. Master Rickson Gracie uses this hook to explain that the order is not strict and the most critical part is putting the student into a context and making him comfortable in every situation, one by one.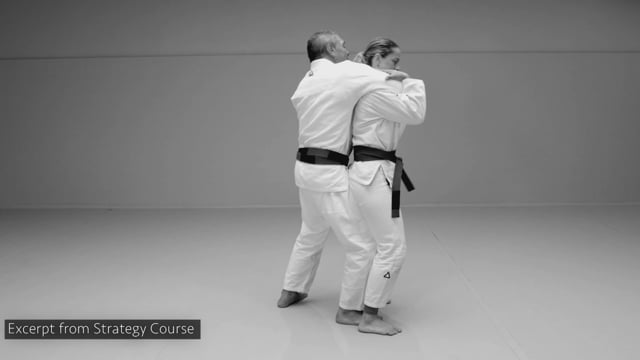 View and interact in all premium posts by subscribing right now!
GET ACCESS