Jiu-Jitsu is fully adaptable: understand why
During this video, you will understand the importance of knowing how to breathe correctly and how it can be an excellent tool to use regardless of your objective. Learn how Master Rickson teaches his disabled students and why there is no way to keep jiu-jitsu techniques in your mind during the training.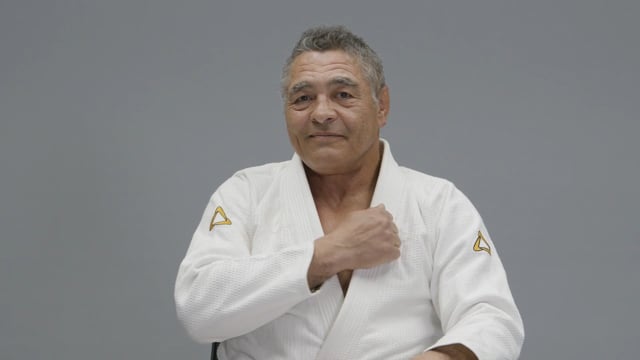 View and interact in all premium posts by subscribing right now!
GET ACCESS