How you endure uncomfortable situations. First part: Mounted.
Master Rickson Gracie teaches that you shouldn't panic if somebody mounts on you. With the proper technique, you can prevent the situation from aggravating, and eventually, the escape will be easy. Learn how to avoid strangles, a higher mount, and even having your arms trapped and controlled.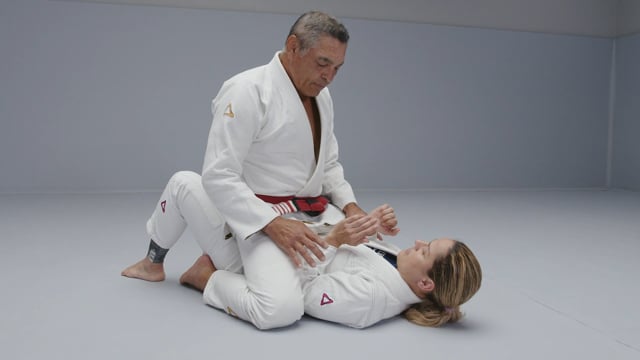 View and interact in all premium posts by subscribing right now!
GET ACCESS