How to defend yourself from a crazy attacker? Part 2 of 4
One of our subscribers asked about a crazy attacker who comes swing towards you. To answer this question, Master Rickson organized the defense in four situations: standing, from the guard, side control, and if you are in bad luck and the aggressor mounts on you. Learn the second part now, if the situation goes to the ground and you have your legs to protect you.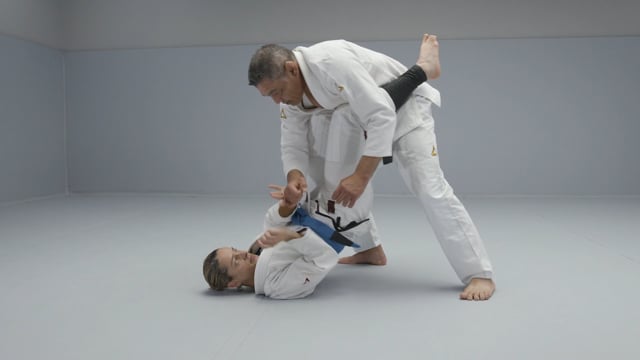 View and interact in all premium posts by subscribing right now!
GET ACCESS