How to defend yourself from a crazy attacker? Part 1 of 4
Our subscriber asked about a crazy attacker who comes swing towards you. Master Rickson Gracie organizes the defense in four classes: standing, from the guard, side control, and if you are in bad lucky and got mounted. Learn the first part now, if you are still standing.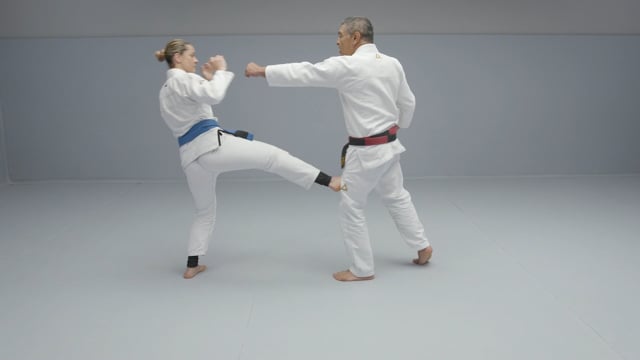 View and interact in all premium posts by subscribing right now!
GET ACCESS