Hip movement and positioning, the path to a solid base
Practice intense warm-up drills, rolls, moving-in base. Then perfect the hip throw and the bear-hug under-arms escape. Fine-tune your base and connection by drilling hip movement and positioning. Clinch and execute the hook-sweep throw.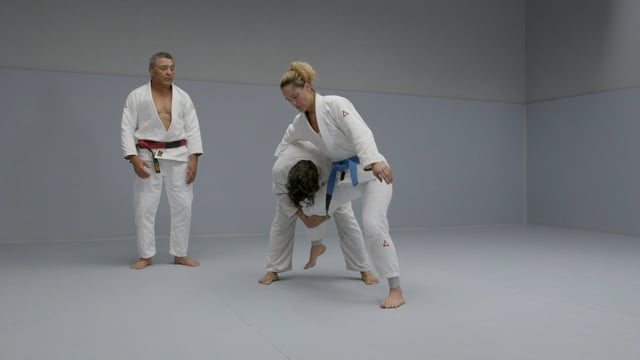 View and interact in all premium posts by subscribing right now!
GET ACCESS