Even death is better than let the fear take control
Master Rickson talks about some essential aspects of jiu-jitsu. What beginners must learn and how practitioners should train as they get older. The importance of using your fear as an ally and what he thinks is essential to pass for a BJJ practitioner. His favorite position from the self-defense curriculum and how powerful your breath can be.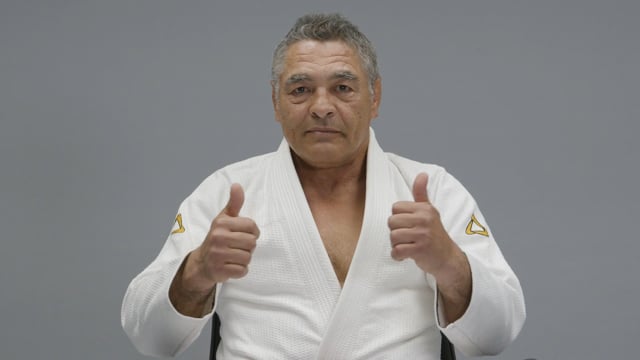 View and interact in all premium posts by subscribing right now!
GET ACCESS