Endure uncomfortable situations. Second part: Side-Mounted.
The bottom side control can also be terrible if you are flat and without mobility, with a heavy training partner on top of you. But bear with us, as Master Rickson Gracie will now teach how the invisible Jiu-Jitsu can help you, even before the escape.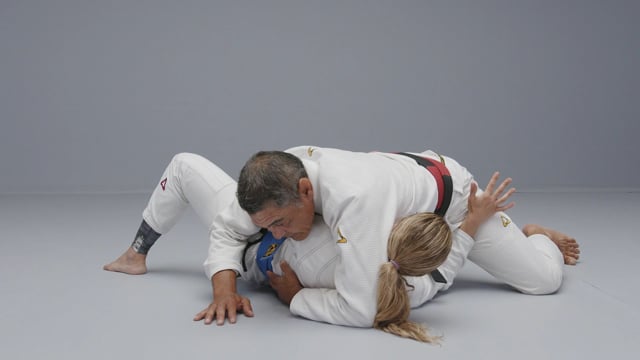 View and interact in all premium posts by subscribing right now!
GET ACCESS