Endure uncomfortable situations–4th chapter: Bottom guard.
If you have your back and shoulders on the ground, you still can keep your composure because you have something very precious in your favor: your guard. Master Rickson Gracie teaches you angles, distances, and strategies to take advantage of your legs in this lesson.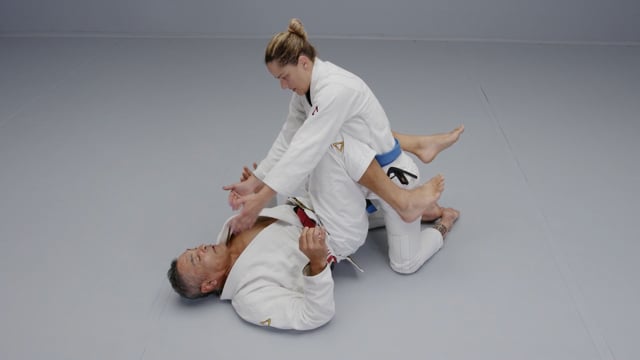 View and interact in all premium posts by subscribing right now!
GET ACCESS