Endure uncomfortable situations—3rd chapter: Top Guard.
A close guard can be trouble if you are on top but without a proper posture and protection. In this lesson, Master Rickson Gracie teaches how to be calm and safe, then capitalize on any mistake to pass.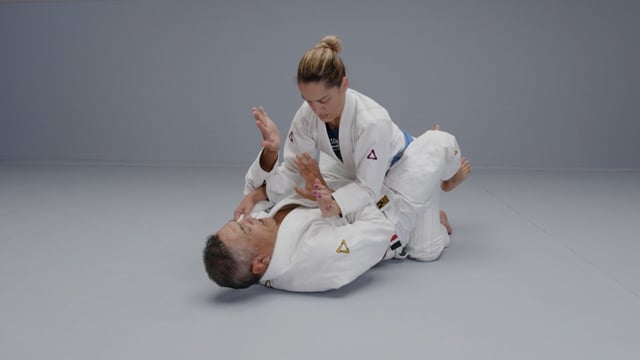 View and interact in all premium posts by subscribing right now!
GET ACCESS