Empowerment 8th class: Breathing
Master Rickson Gracie highlights the importance of adequately breathing during the empowerment exercises and explains its theory. After watching this class, we advise you to access the whole Breathing course, also available for you as a premium member.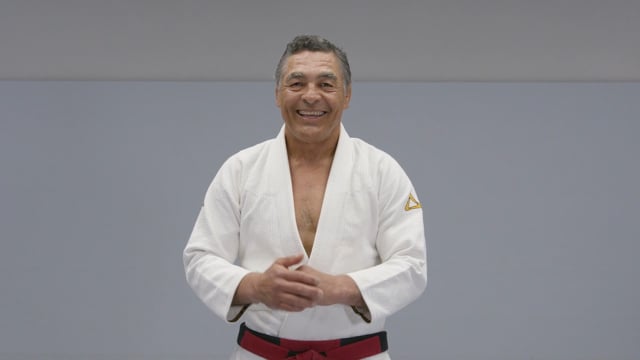 View and interact in all premium posts by subscribing right now!
GET ACCESS