Empowerment 7th class: the Pocket Knife
Master Rickson Gracie introduces the pocket knife: "This is a very important exercise because you learn to use one part of your body to transfer the energy to the other." Such a movement is the base of many Jiu-Jitsu escapes. "Drill and master it, and you should feel great," says Rickson.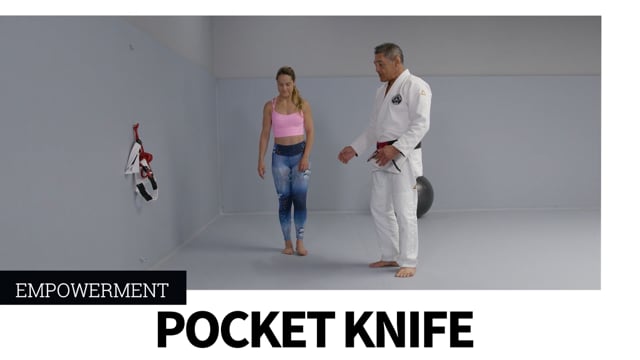 View and interact in all premium posts by subscribing right now!
GET ACCESS