Empowerment 5th class: Base 2.0
There are different ways to stand up and still keep a good base. Master Rickson Gracie suggests a drill for you to transfer your weight to the back leg, which is very useful if you want to open close guards.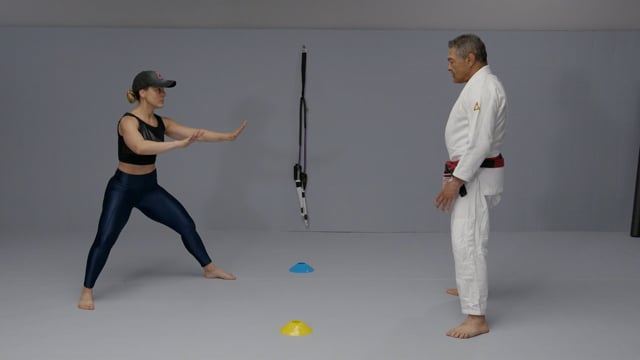 View and interact in all premium posts by subscribing right now!
GET ACCESS