Empowerment 1st class: Base
Today, we are proud to launch our newest course, exclusively available to our premium subscribers. Master Rickson Gracie lived Jiu-Jitsu 24 hours a day, every day, since he is a teenager. Thus, his training sessions were not enough for him to get better, and he developed a way to keep training and improve even without a training partner. "Every activity I did was always projecting for a fighting situation. I developed exercises and practices, constantly visualizing an opponent and trying to not only better my techniques but also my strategy, my breathing, my comfortability to be calm in case I need to battle." The Empowerment Course, by Rickson Gracie, will have over 40 classes, and we will release a few classes per week, starting with this first one that teaches you to be in base even when moving. Expect some great pearls through the following months. Enjoy and get better!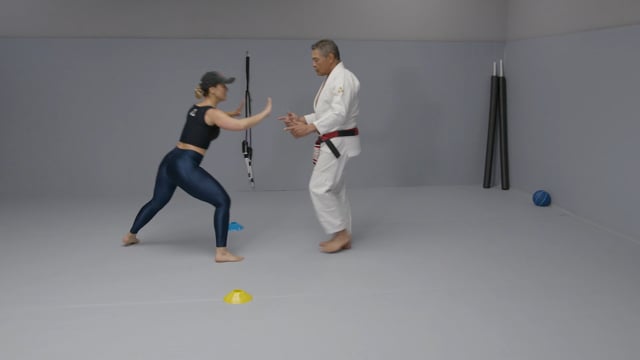 View and interact in all premium posts by subscribing right now!
GET ACCESS